Channeling the Peaceful Power of Stunning Photography
Decorate your Walls with Calming Prints
Producing Art that Brings Serenity to Your Space
I'm a Midwest fine art photographer, where sunset and twilight are my favorite times of day!
It's my passion to capture peaceful landscapes under amazing light and then install these fine art prints in places that bring patients and clients a few moments of solace before interacting with your organization.  As a result, my niche entails helping executives and homeowners beautify their wall decor with vivid canvas art prints celebrating nature and your hometown.
In helping you find the perfect print, I present my work in two ways.
I've sorted these vivid prints by State, then by County, and City, and sometimes by Park.  If you call Dayton, Ohio home as I do, you need to see my popular Dayton Skylines or our Five Rivers MetroParks under impressive light!
Evidence-based design researchers proved patients, clients, and employees feel relaxed, heal faster, and become more productive when surrounded by calming images of nature. In helping you make a positive statement, I offer a series of galleries focusing on peaceful subjects like flowers, meadows, meandering paths, nostalgic structures, waterscapes, and our national parks.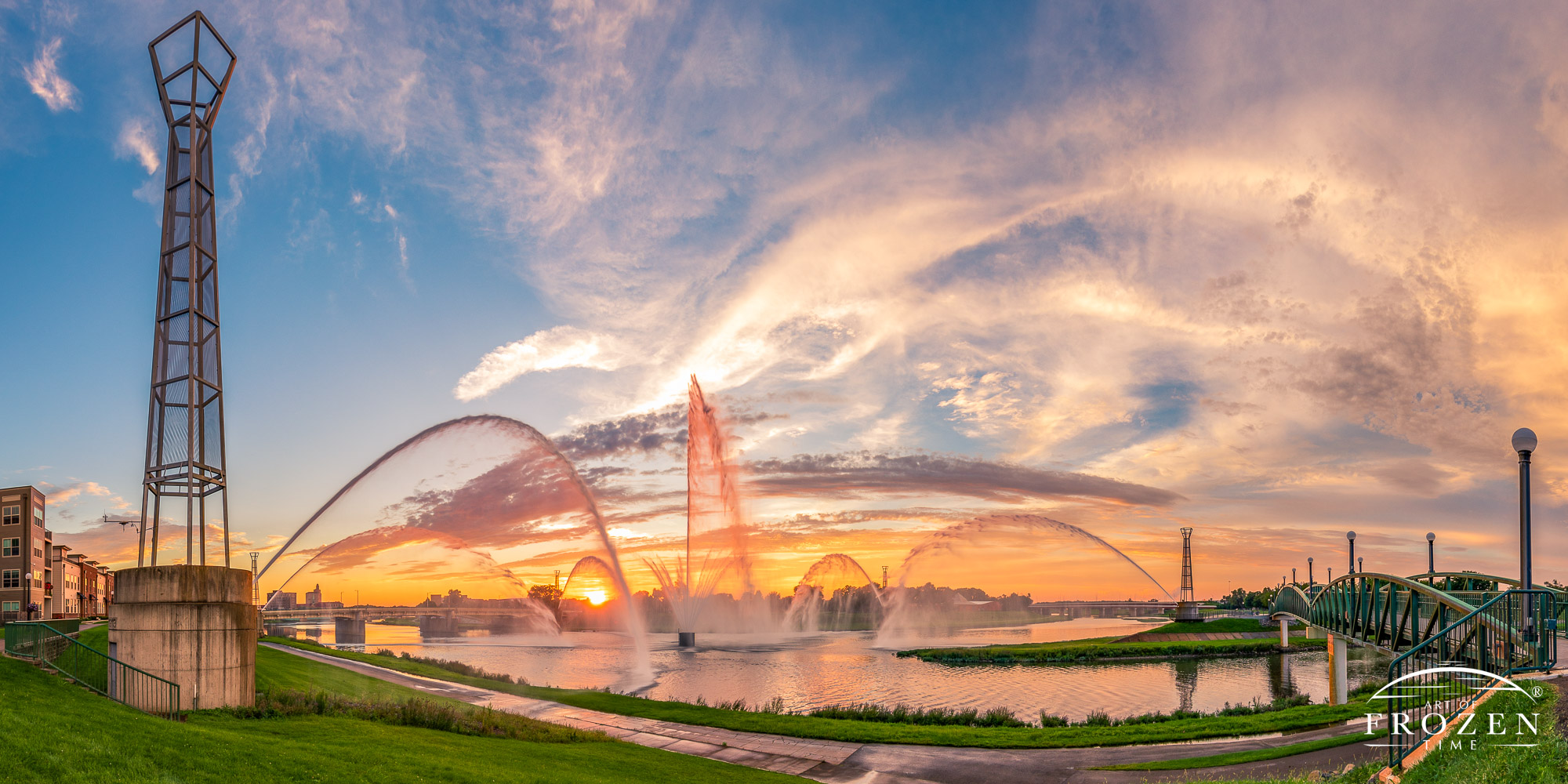 I will customize any print from large-framed canvas to your specific requirements.
Give me a call and let me help you update your wall decor.
v/r Jeff Smith
A VA-certified veteran-owned Small Business and Federal Contractor supporting healthcare art, hospitality art, and corporate art clients as well as art consultants and interior designers.