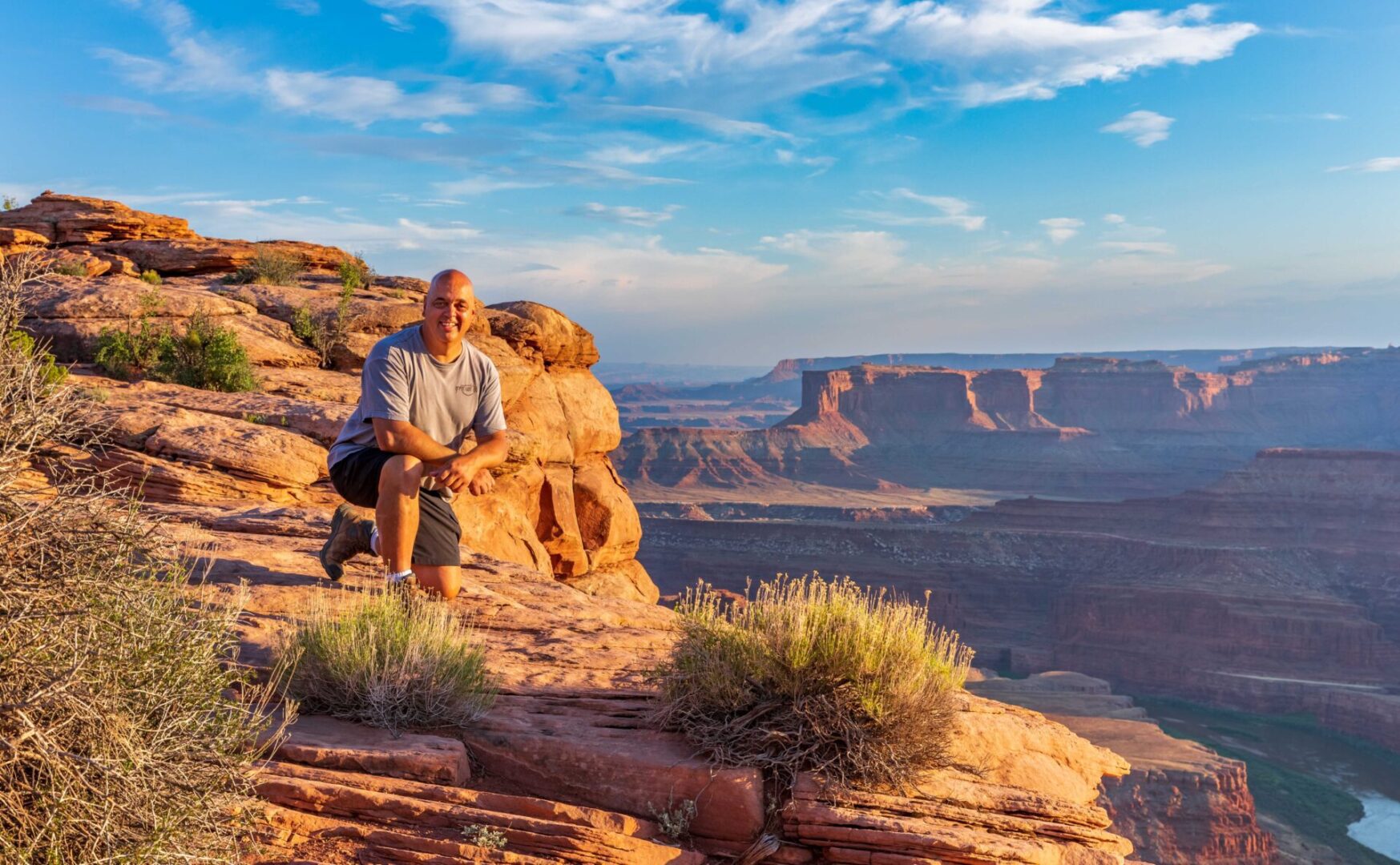 After twenty-four years flying in the Air Force, I'm pretty good at solving problems.  Give me a chance to solve yours!  I'll respond the same day.  
I specialize in Midwest and Ohio Fine Art Photography and Evidence-based Design in Healthcare Art!
Custom Frame or Unique Size?
My prints are also available through Dayton Art Solutions.  They've produced nearly every print in my gallery.  My friend Laura Pribish is known for her archival and museum-quality framing.  She also has a majority of my digital images and is ready to matt and frame a custom print or produce one of these images as a framed giclee canvas print.  Give either one of a us call and we'll solve your challenges.